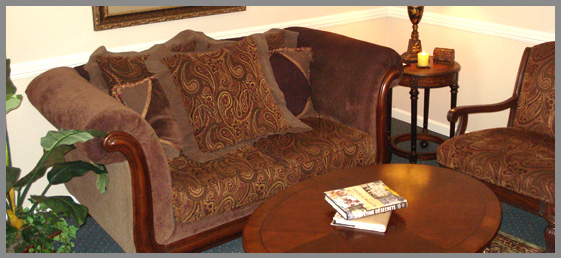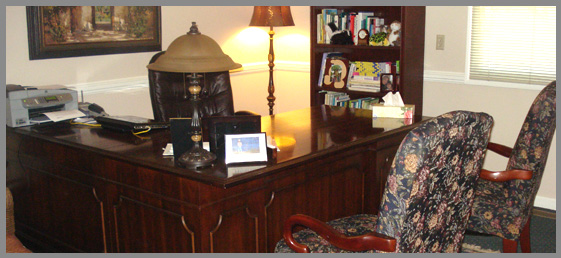 Hello. I am Laura Ellsworth. Thank you for visiting my web page.
I have been a mental health therapist for 30+ years. I am a Licensed Mental Health Counselor, a Parenting Coordinator (PC) and Registered Domestic Mediator. I am credentialed as Certified Forensic Mental Health Evaluator (CFMHE).
I enjoy working with children, teens and adults. My services include Counseling, Giardian ad Litem Services, Parenting Coordination, Custody & Parenting Time Evaluations.
I grew up in Kentucky and moved to the Evansville area in 1990. I graduated from Kentucky Wesleyan College with a B.A. in Psychology. I received a M.A. in Counseling Psychology from the University of Kentucky. I attend 2-3 conferences a year to continue my education and stay up to date on current research and clinical techniques.
In 2007, I published a book, "Choosing to Heal" which focuses on the treatment of child sexual abuse. I provide seminars to parents, social workers, psychologists, medical and legal professionals about child sexual abuse.
My services as a Custody & Parenting Time Evaluator extend past the local area. I have worked as an evaluator in Indiana, Kentucky, Ohio and Illinois. I also work closely with legal professionals and consult on issues of abuse, custody, guardianship, attachment & bonding issues.
My office has a private waiting room for people who may be concerned about their confidentiality. My services are limited to 15 clients in order to have a more personal relationship with the people I work with. Please contact me to inquire about availability.
I provide Virtual Therapy on a case by case basis.